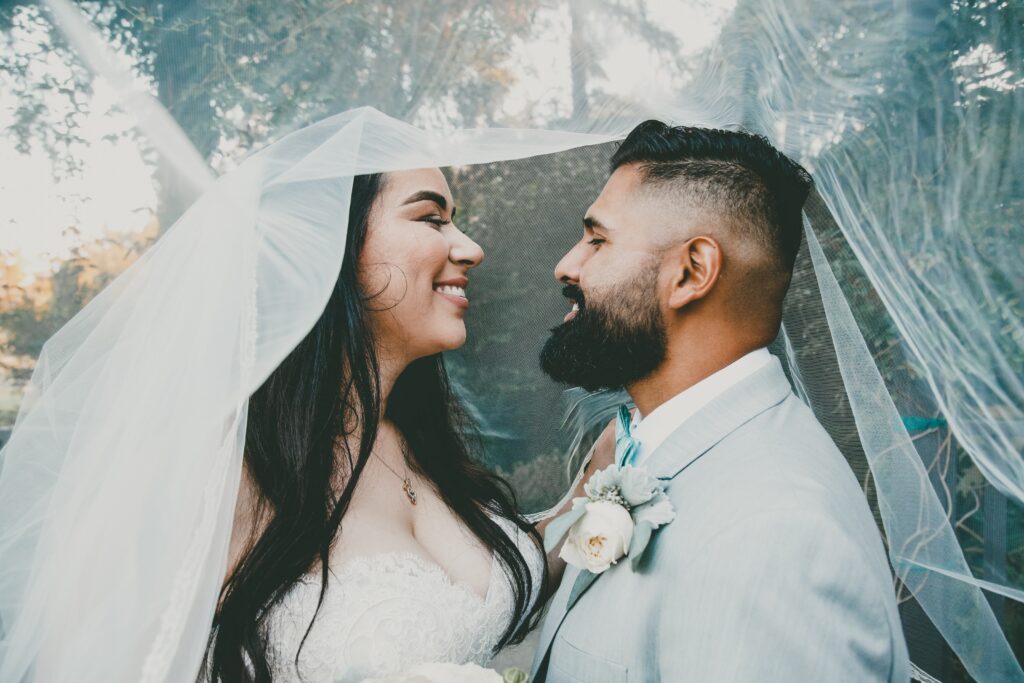 You've met and married the love of your life. You're thrilled, happy, and can't wait to start a family. However, there's one catch: your spouse is from another country and before they can receive a green card, you need to convince U.S. Citizenship and Immigration Services (USCIS) that your marriage is bona fide.
USCIS uses an age-old phrase to describe what your marriage should be: bona fide is Latin for "in good faith" and that is the basis of what your marriage needs to be.
USCIS is constantly alert for sham marriages made between a U.S. citizen and a foreign national for the purposes of securing a green card. For this reason, you'll need to present proof that the relationship is genuine. In this blog, we list the various ways that you can accomplish this goal.
Proof That You Live Together
Living at the same address is strong evidence of a shared life. If you bought a home and both of your names are on the mortgage, submit a copy. If you're renting, present a copy of the lease. If your utility bills are in both your names, it is additional proof that you live together and you both cover household costs.
Even if you're currently living under someone else's roof, you can show that you both receive important mail at that address. The homeowner can also submit a sworn affidavit that you live under their roof as a married couple.
Shared Finances
Shared finances is a big sign of commitment. If you have a joint bank account or credit card, be prepared to show account activity statements that reflect regular use by both parties. If your last tax return was filed jointly as a married couple, present a copy for inspection.
It is important to note that not all married couples mingle their finances like this, but USCIS is arguably old-fashioned when it evaluates marriages like yours. Financial independence could be taken as a lack of commitment or intent to stay together. Until your petition is approved, you and your foreign-born spouse should blend your financial lives as much as possible.
Insurance Coverage and Benefits
When you include your spouse on your employer's health insurance plan, add them to your car insurance, or name them a beneficiary on your life insurance policy, it shows that the relationship is both real and has a future.
Legal Records
When you marry, you should update your estate planning tools, such as wills, trusts, and powers of attorney, to include your new spouse. If you don't have an estate plan, putting one together in favor of your spouse is evidence of commitment.
Social Media Posts
Your Facebook profile lets you indicate your relationship status, so make sure that you share the fact that you're married. In addition to wedding pictures, post photos of you doing things together as a couple and encourage friends to comment. Immigration authorities do look at social media profiles, so update all of your accounts with details about the relationship, even if you don't use them all the time.
Affidavits from Friends and Family
Friends and family can submit affidavits stating that they attended your wedding, have seen you living and doing things together, and/or regard you as a genuine couple. Although these affidavits don't have to be notarized, doing so can give them more credibility, as the person is willing to swear under oath that they believe your relationship to be real.
Children's Birth Certificates
If you had children together before the marriage or a child was born after the marriage but before the I-130 form is submitted, present birth certificates with both parents' names listed. It also helps if you submit photos of all of you together as a happy family.
Contact an Experienced Immigration Attorney Today
When you and your foreign-born spouse are planning a future together in the United States, an immigration attorney at Heitz Immigration Law can prepare all necessary paperwork and help you present your relationship as loving and bona fide. For more information about our services or to schedule a consultation, contact us.