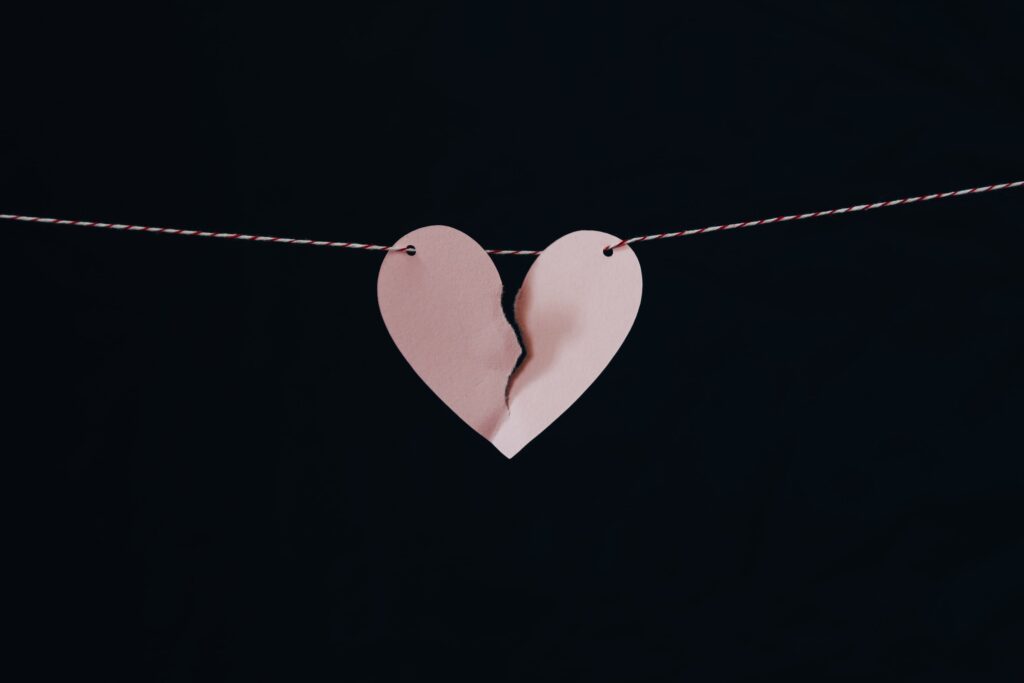 The end of a marriage is always wrought with emotion and stress. When complicated immigration matters are part of the picture, though, the stress involved can be elevated to almost intolerable levels. Will USCIS view your marriage as invalid if it ends? Will they think it was a scam? Will you or your spouse lose your legal status? Will you have to return to your country of origin? These are the questions that divorcing couples ask themselves when one spouse is a U.S. citizen and the other spouse immigrated here to be with them. In today's blog post, we'll do our best to relieve your stress by providing some clarity on these matters.
Do you have a two-year conditional green card?
When you are granted a green card through marriage and have been married for two years or less at the time of approval, you will be given a conditional green card. While regular green cards are permanent and only need to be renewed after ten years, conditional green cards are temporary and you must apply to remove the conditions before the two-year expiry. If you have a regular 10-year green card already, it is unlikely that your immigration situation will be negatively affected by your divorce. However, if you have a conditional green card, you will need to file for a waiver of the joint petition requirement when you apply to remove the conditions.
How do I apply for a waiver of the joint petition?
You will need to fill out USCIS Form I-751. You will need to demonstrate to USCIS that you entered your marriage in good faith, not just to get a green card. You will need to explain why your marriage ended. Your application will be viewed more favorably if you did not do anything USCIS views negatively, like cheating on your spouse or abandoning them. USCIS will assess your waiver application and if it is denied you will get a letter in the mail to appear in front of an immigration judge at immigration court because you will be in removal proceedings. That's definitely something you want to avoid! It is important to work with an attorney on this application to make sure that does not happen to you.
What if we separate but stay legally married?
Whether you separate or divorce, you will need to inform USCIS. If you are in the process of divorce and even if it's not finalized yet and you are approaching your two-year green card expiry date, check with an immigration lawyer because you may wish to file the I-751 application even before the divorce is finalized. Your lawyer can discuss this with you to determine the best course of action.
Who can help me with these matters?
If you have a green card and are divorced or are getting divorced and have concerns about how it will affect your immigration status, the Heitz Immigration Law team is here for you. Call us today at (561) 290-0101 to discuss your situation and learn how we can help. We look forward to hearing from you!